Sleep Apnea & Lab
Since 1990, Dr. Schroeder has been specializing in clinical revitalization therapy, to empower each individual to their full potentials in the stressed, rushed modern world we live in.  The percentage of patients with sleeping disorders in on a drastic rise and Dr. Schroeder has developed a unique sleep laboratory with high technology equipment to aid the disorders. We offer an exclusive Sleep Laboratory therapy. Providing patients with a 3 to 5 day analysis followed by therapy (if necessary) and continued recommendations.  Located in Crans-Montana, a beautiful ski and golf resort right in the Swiss Alps, we open the possibilities to revitalizing your sleep habits and sleep disorders.
 Polysomnography (PSG) is a comprehensive recording of biophysiological changes that occur during sleep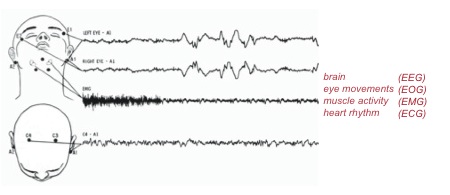 PSG requires that the patient is supervised through the night by a PSG recorder.
 EEG – three channels
EMG one or two measure airflow, chin muscle tone, leg movements,
EOG - two for eye movementsECG one or two for heart rate and rhythm, 
one for oxygen saturation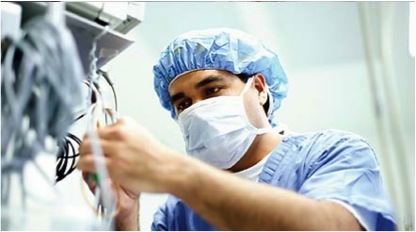 Treatment Program 
1 A welcome consultation and blood taking for a full analysis.   First night, we observe and record with a multipolymeter the EEG EOG EMG and ECG. 2 Second day, post sleep laboratory, we provide the analysis of the blood results and the multipolymeter. Depending on the results, we continue with the therapy.    Second evening, patient is monitored in our center for 1h while sleeping using a breathing device.   Second evening, the breathing device assists and regulates the breathing of the patient. 3 Third day, overview of the previous night and continued analysis.     Third evening, final recording of the EEG EOG EMG and ECG under the regulation of the breathing machine. 

4

 Fourth day, final consultation and instructions on post treatment, guidelines and follow-up therapy.